Bulgaria is steadily going out of the Covid-19 crisis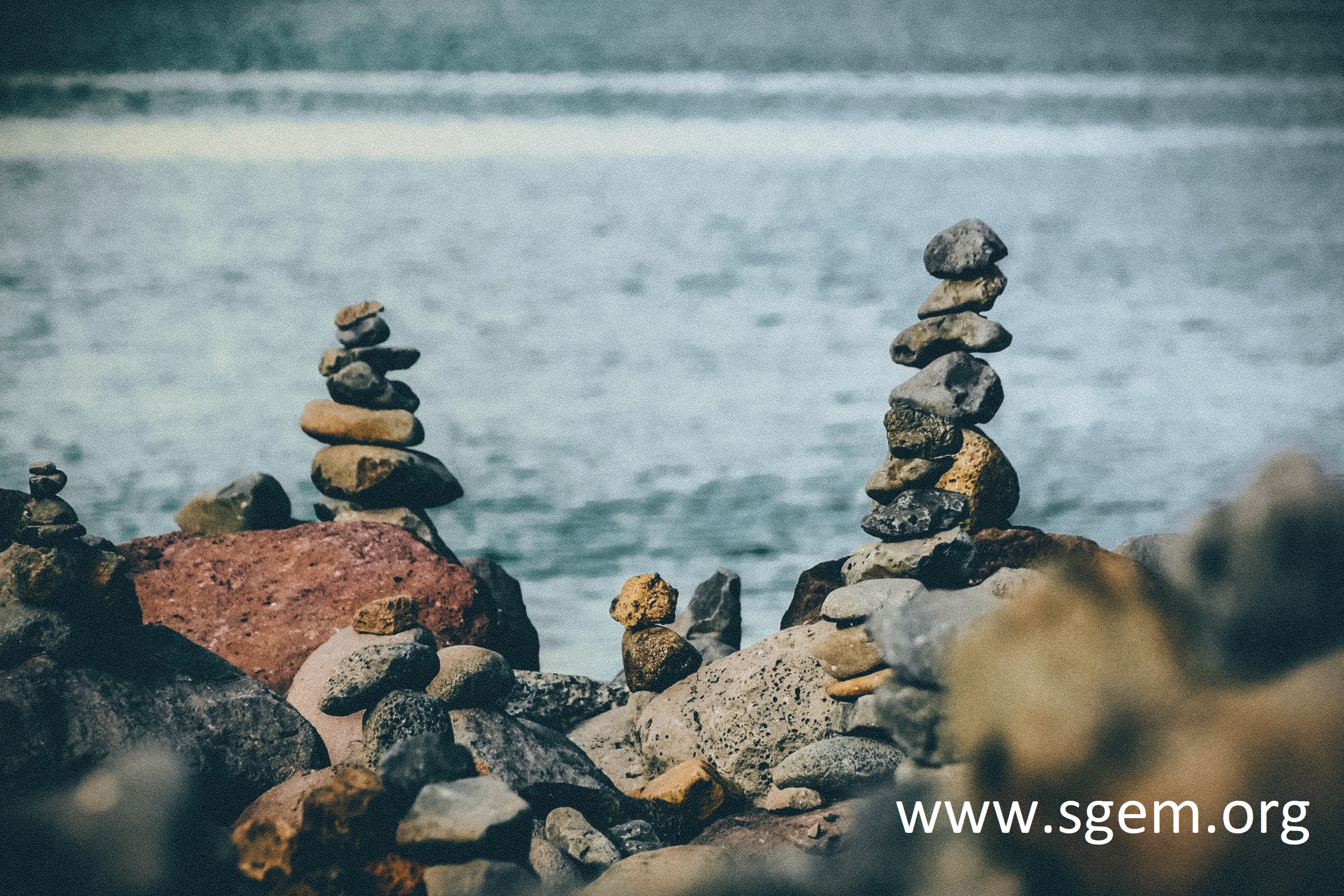 The safety and wellbeing of all the participants have always been one of the most important factors when organizing SGEM conferences. Since the beginning, we are following closely the situation with Covid-19 and have been taking all necessary measures in order to provide the best possible conference experience during this summer, without making any compromise with the security and health of all scientists, who are going to join us.
We are glad to announce, that Bulgaria is steadily going out of the Covid-19 crisis. The situation there is now completely calm. The amount of new cases has been constantly decreasing and is now close to zero on a daily basis. The government officially allowed the opening of all public spaces, including hotels, congress centers, restaurants and beaches and the summer tourist season already started with the first tourists arriving on the Bulgarian seaside in Albena. 
Bulgaria has been recognized as the safest country in Europe for travelling this summer and we will be very glad to welcome you to share your knowledge with all other top world scientists, who already confirmed their participation and enjoy the recreational opportunities Albena gives you.
Come and indulge yourselves in this scientific experience. Enjoy the endless calm of the Black sea.