SGEM GeoConference 2018 Proceedings are Now Indexed in SCOPUS Database!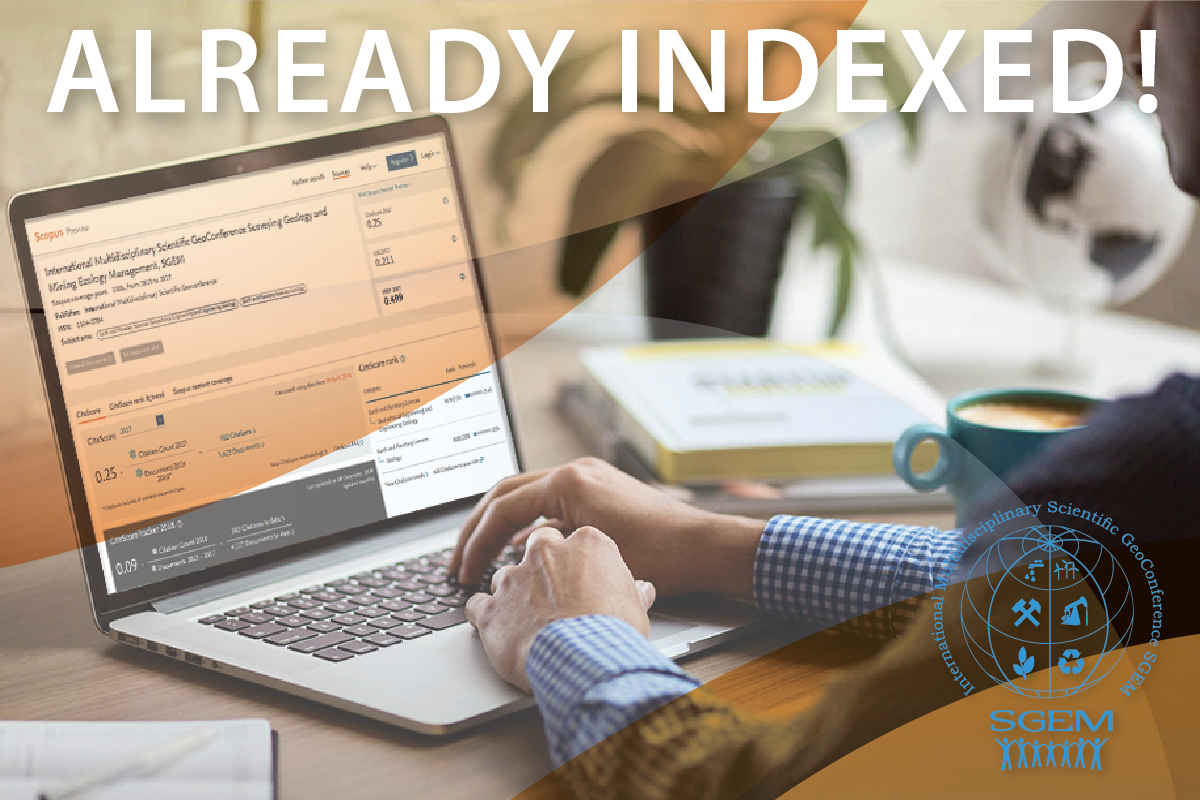 Dear SGEM Colleagues,
We are delighted to start the New Year 2019 with Great News
SGEM GeoConference 2018 proceedings are fully indexed by SCOPUS/ Elsevier. We expect indexations of GeoConference proceedings from 2017 and 2018 in WoS, Clarivate very soon.
---