Dear participants,
Dear friends and guests,
We are very pleased by the opportunity to welcome you all in Albena, Bulgaria and share with you this UNIQUE SCIENTIFIC EVENT! We believe that our participants are one of the most precious element of the SGEM GeoConference and as such we want to show them our recognition.
We would like to invite you all to join our COMPLIMENTARY SOCIAL EVENTS – organized especially for you in order to make your stay not only productive and scientifically valuable, but also pleasant and enjoyable.
 28 June, 2017 / Wednesday
9.00 - 19.00 h: Pre-Conference field trip - route: Nessebar ancient town, one-day bus-trip
10.30 - 18.00 h: Pre-Conference field trip - route: Aladja monastery, Kaliakra cape, Balchik city, one-day bus-trip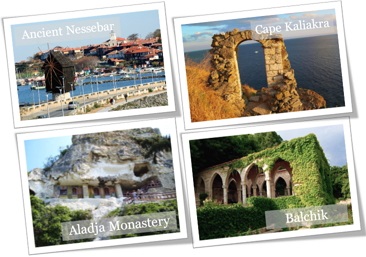 29 June, 2017 / Thursday
18.30 h - 20.30 h: Welcome Cocktail Reception - Paradise Blue Conference center
We shall start our scientific week with a Welcoming Reception, where we will all have the opportunity to meet each other and introduce ourselves with a glass of fine French Champagne and accompanying delicacies. Do not forget your Mood for Fun and join us for the inauguration of the biggest scientific event of the year in the elegant atmosphere of the brand new 5-star Paradise Blue.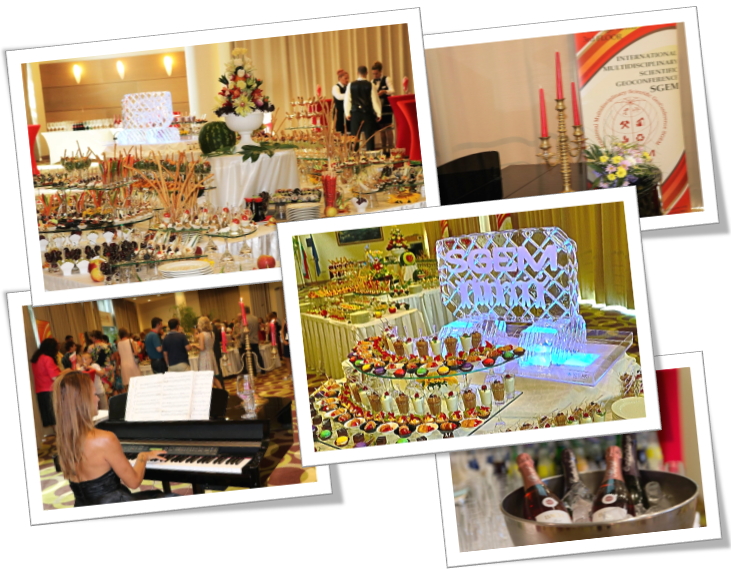 30 June, 2017 / Friday
19.00 h - 23.00 h: New in the program
Bulgarian traditional dinner with folklore and show program - restaurant "Slavyanski kat" in the Nature Reserve "Baltata", Albena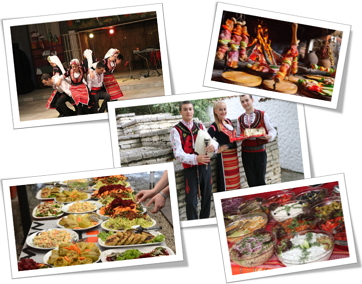 1 July, 2017 / Saturday
14.00 h - 19.00 h: Extended Scientific Workshop - "Geological phenomena - Upright Stones", near to Varna, half-day bus-trip
20.00 h - 23.30 h: For your good mood: Evergreen party in the beach club "Ganvie" - romantic sunset with various local red vines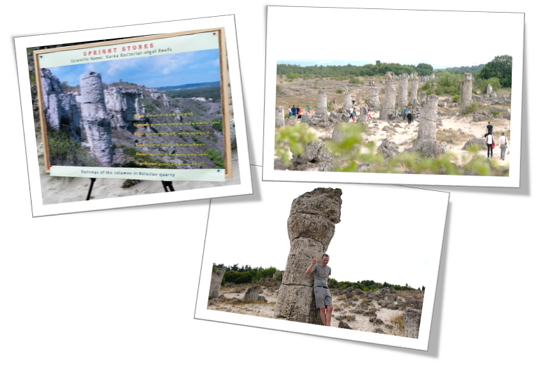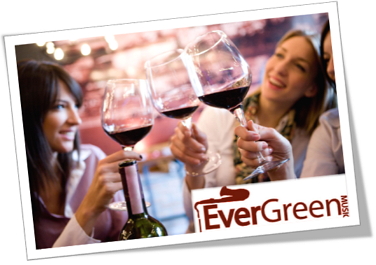 2 July, 2017 / Sunday
19.00 h - 23.00 h: New in the program
Bulgarian traditional dinner with folklore and show program - restaurant "Slavyanski kat" in the Nature Reserve "Baltata", Albena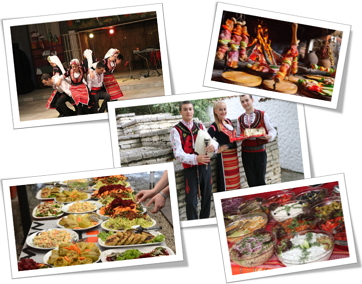 3 July, 2017 / Monday
20.00 h - 23.30 h: For your good mood: Hot Dance party in the beach club "Ganvie" - hot beach dances with various local white wines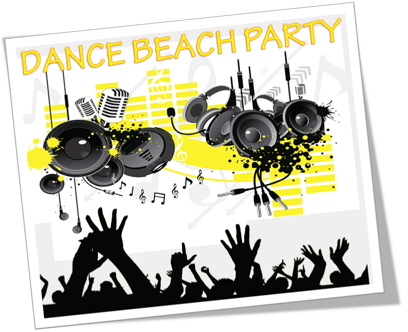 4 July, 2017 / Tuesday
16.30 h - 18.30 h: Extended Scientific Workshop - "Modern Power Sources - Biogas installation with close cycle", near to Albena
16.30 h - 19.00 h: Varna city sightseeing and shopping tour for all the Accompanying persons, New in the program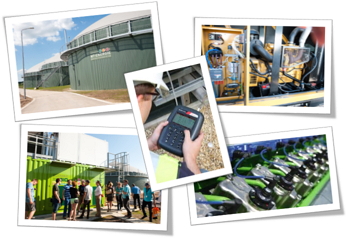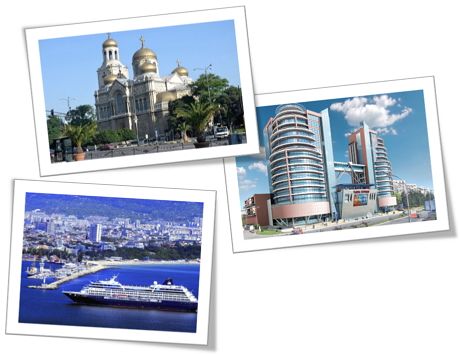 5 July, 2017 / Wednesday
17.00 h - 19.00 h: Official Closing Ceremony with Cocktail pool Party - Paradise Blue Conference center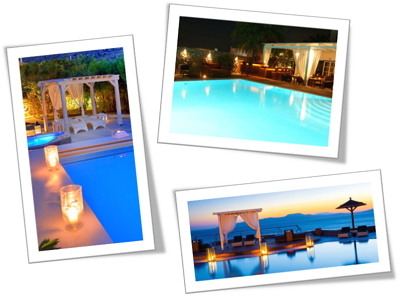 6 July, 2017 / Thursday
9.00 - 19.00 h: Post-Conference field trip - route: Nessebar ancient town, one-day bus-trip
10.30 - 18.00 h: Post-Conference field trip - route: Aladja monastery, Kaliakra cape, Balchik city, one-day bus-trip