We have the pleasure to announce that the Opening Ceremony on 29 June, 2017, which will give the start of the 17th edition of the SGEM International Scientific GeoConference, will give the floor to several distinguished scientists as keynote speakers on the following topics:

Day: 29 June, 2017 /    Time: 9:00 - 9:30   /  Hall: SEA HALL

Place and Role of Environmental Geology. Challenges
Prof. Rodney Stevens, Sweden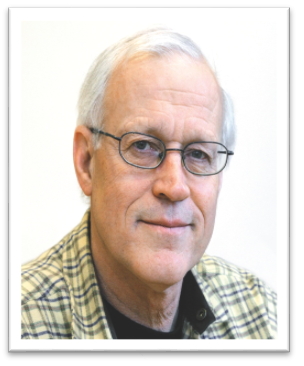 Prof. Rodney Stevens is currently head of the Geology group at the Earth Sciences Department at University of Gothenburg, Sweden. He is specialized in environmental geology, and he has lead national and European projects dealing with this applied focus. Most projects are combining research with teaching and outreach aspects, consistent with the general character of environmental sciences. Stevens is a senior editor for the on-line encyclopedia on Environmental Science by Oxford University Press. SGEM Scientific Committee member.
Contemporary Cosmic Studies - Making Dreams a Reality
Theodore Clarke, NASA, USA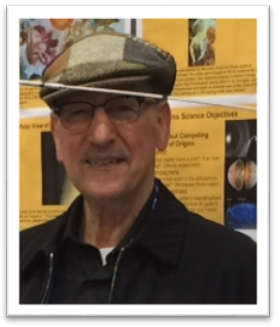 Theo Clarke, MS in Physics, Adjunct Prof. of Physics at Pasadena City College, is engaged for 40 years already in the space program including 11 years as consultant on Juno; lectured extensively on Voyager, Galileo, and Juno in the U.S.A., Europe, and South America, including to all 3 U.S. military academies.
Laser and Laser systems – the top-notch measuring and technological tool of the future
Prof. Vadim Zhmud, Russia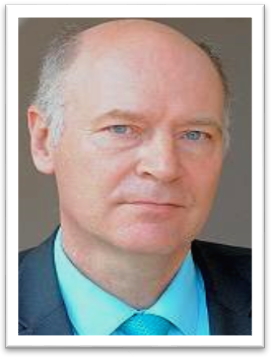 Prof. Vadim Zhmud is Head of Department of Automation in Novosibirsk State Technical University (NSTU), Vice-director on Science in Novosibirsk Institute of Program Systems, Leading researcher of Institute of Laser Physics Siberian Branch of Russian Academy of Sciences, to mention but a few positions. Prof. Zhmud  gives lectures in "Electronic Systems of the Laser Light Feedback Control", "High-Precise Feedback Systems", "Sensors and its Using", "Modeling and Optimization", "Electronics", "Precision Control Systems". SGEM Scientific Committee member.
Environmental monitoring, risk and vulnerability assessment - key to a green and safe planet Earth
Assoc. prof. Alexander Ivanov, Russia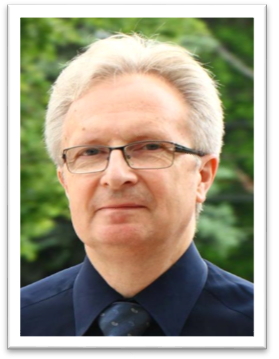 Assoc. prof. Alexander Ivanov is Lecturer on environment related sciences including environmental monitoring, environmental expertise, informational systems for environment protection, risk assessment, projects assessment; expert of International council on monuments and sites Russia , (ICOMOS); National Expert on risk and vulnerability assessment including natural and anthropogenic risk assessment; City-based researcher of the New York University Stern Urbanization Project in collaboration with UN HABITAT and Lincoln Institute of Land Policy The Land and Housing Survey in a Global Sample of Cities (2016); Researcher of the projects under the  Russian Fund of Basic Research. SGEM Scientific Committee member.
Green design and sustainable architecture - today's actions towards future opportunities
Assoc. Prof. Krystyna Januszkiewicz PhD, Poland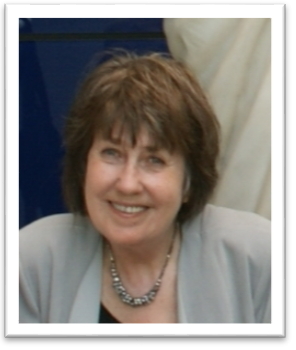 Assoc. Prof. Krystyna Januszkiewicz, Eng. of Architecture – research is in architecture and its design as an area of knowledge and skills integrally related to the history, theory and practice, i.e. digital technology in architectural design and an experimental exploration of topological and computational geometry, robotics orchestration; environmentally sensitive architecture; structural engineering complex geometry; new technologies and materials; theory and history of contemporary architecture. Author of 224 articles, papers, chapters in Edited Volumes, 3 books. SGEM Scientific Committee member.
  The list of Keynote Speakers will be further updated!